The WPCampus 2023 planning committee is thrilled to announce that Anna Cook, a Senior Inclusive Designer at Microsoft, will join us in New Orleans to present the first-ever keynote presentation at a WPCampus conference.
At WPCampus, our organization (and conference) has three areas of focus: WordPress, accessibility, and higher education. But accessibility is much more than a focus for our leadership and community. Accessibility is one of our core values. And we believe that accessibility must be the foundation of all facets of the web to make the web (and education) more accessible, inclusive, and equitable.
We are excited to have a keynote speaker who shares our commitment to making the web a more inclusive place for all and will help us place accessibility in the spotlight for the WPCampus 2023 keynote presentation.
Get to know Anna Cook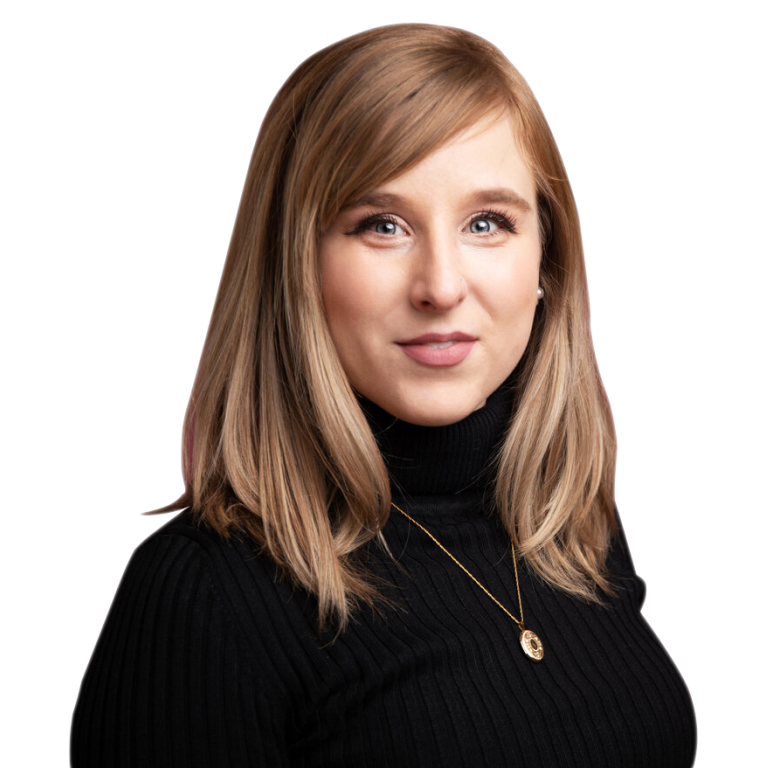 Many on the WPCampus 2023 planning committee have been online followers of Anna for quite some time and have much respect for Anna's advocacy of, and work to advance, accessibility on the web.
As a Senior Inclusive Designer at Microsoft, Anna Cook specializes in building inclusive products, focusing on accessibility and inclusion for Azure and beyond. She has over ten years of experience in digital product design and earned an MS in Creative Technology + Design from the University of Colorado Boulder College of Engineering and Applied Science.
Anna is an international keynote speaker and has given keynotes, training, and workshops at events such as Config, axe-con, A11yTO, Clarity, and many others worldwide. You can learn more about Anna's work on Anna's website.
About Anna's keynote presentation
Anna's presentation will focus on Microsoft's Inclusive Design toolkit. In this session, we'll learn about the newest addition to the toolkit, a set of guidelines to recognize cognitive differences, and the kinds of exclusion that emerge from failing to recognize them. Anna will discuss how to design products that truly honor cognitive diversity.
How to attend the presentation
There are two options for attending Anna's keynote presentation: in person or online. We would love to have you there in person, but we understand that's not always possible. At WPCampus, we have always live-streamed the majority of our sessions to make our resources available to as many people as possible. You can register for your in-person or online ticket on the WPCampus 2023 website.